E-Commerce meets Hyper Local Shopping.
Do you need to launch and run a Hyper Local marketplace? The Krossroads Marketplace Platform is the ideal solution to bring local shopping to your users. On-board brick and mortar retail stores and enable shoppers to browse and purchase from local stores.

Want to learn more? Click on the chat icon and talk to us.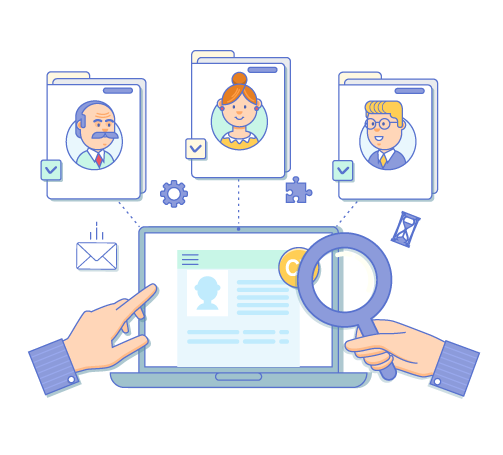 Features
How it Works
---
The Krossroads Marketplace Platform is composed of a set of applications which together form an ecosystem that links local retail stores with local shoppers.
Seller Portal
Retail stores use the Seller Portal and companion Mobile POS to list their in-store inventory. Automatic synchronization means accurate inventory tracking.
Reference Catalog
The Krossroads Reference catalog is composed of hundreds of millions of product content records. This means that sellers don't have to worry about tediously managing content.
Marketplace App
Local shoppers use the Marketplace app to find local stores, browse their inventory and make purchases.
Local Deals
In addition to browsing listings, local shoppers can find local deals and promotions and retailers can drive foot traffic to their stores.
Fulfillment
Local shoppers can opt for in-store pickup or delivery. Real time delivery tracking is also available to both parties.
Payments
Various payment methods are available including Card, Mobile Money, Cash on Delivery and in-store payment.
Take the Store to the Customer
Today's discerning consumers demand convenience and choice, and are increasingly turning to online sales channels at the expense of brick and mortar stores. The krossroads Marketplace Platform enables retailers to offer both convenience and choice to their customers. A turnkey solution means that retailers can get up an running with minimum effort. Click on the chat icon or send us a message, and let us show you how you can take your stores to the customer.