Partner – Stripe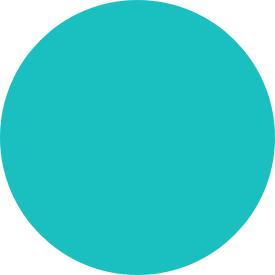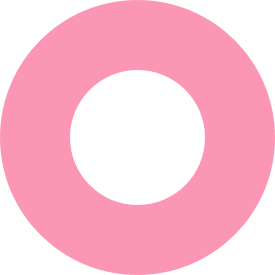 In Store Payments for Stripe Merchants.
We have partnered with Stripe to deliver in-store payment solutions for Stripe merchants.
Read on to learn more about the only solution that allows you to process Stripe in-store payments on iOS, Android, Windows, Mac OS, Chrome OS, Linux and all modern desktop browsers.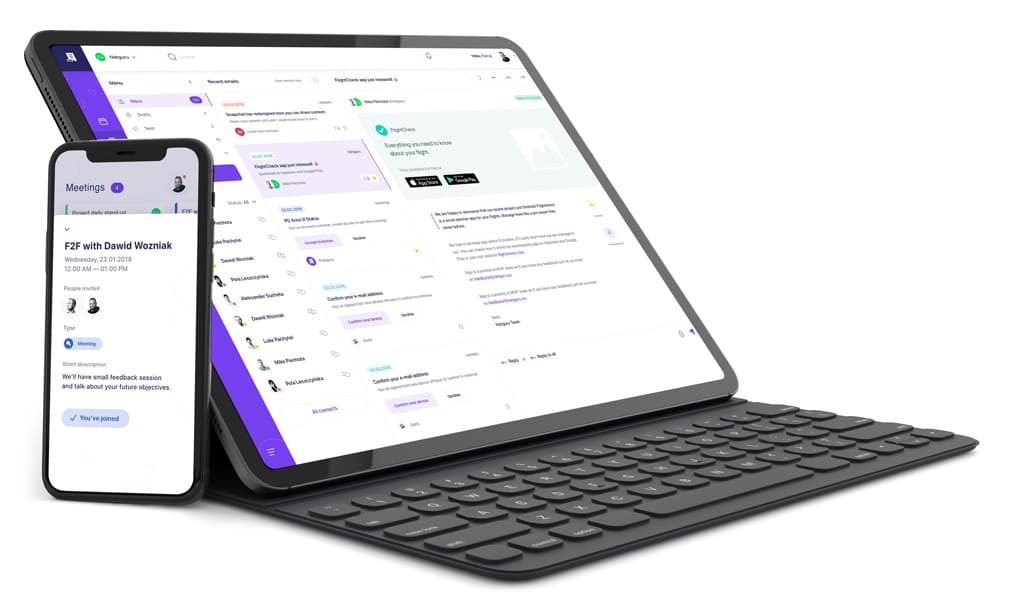 Everything you need to run your store
A complete point of sale (POS) to pair with your Stripe  card reader.
Ideal for brick & mortar stores, as well as mobile stores and service providers. Run on a desktop computer, mobile phone or dedicated POS terminal.
You can now process card payments with just your phone using Tap to Pay on iPhone or Tap on Mobile for Android.
Ideal for mobile merchants or for queue busting. You customers can pay using contactless card or mobile wallets (Apple Pay, Google Pay, Samsung Pay)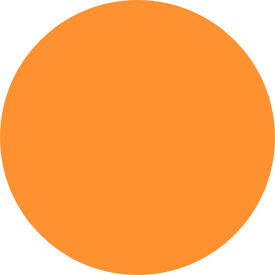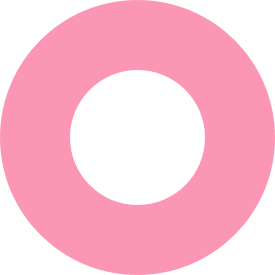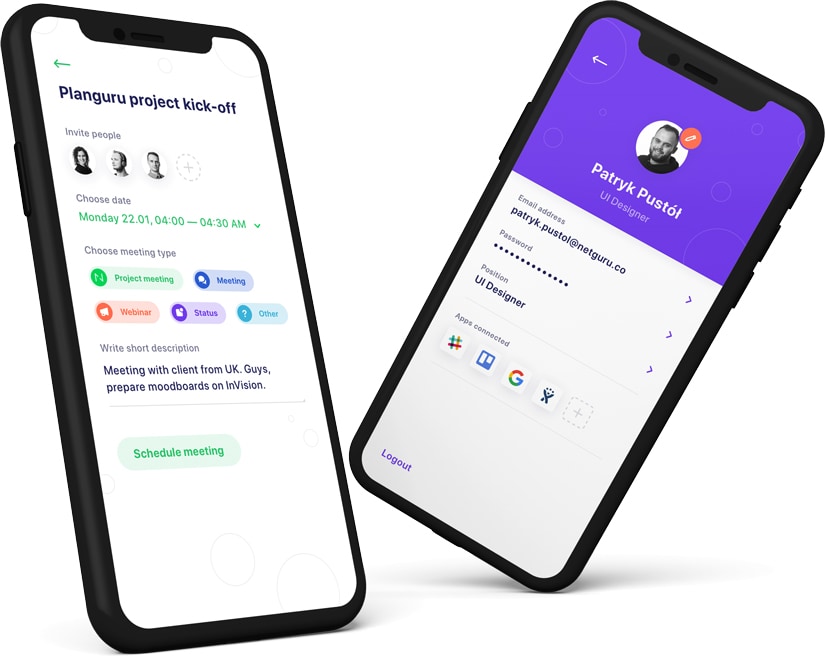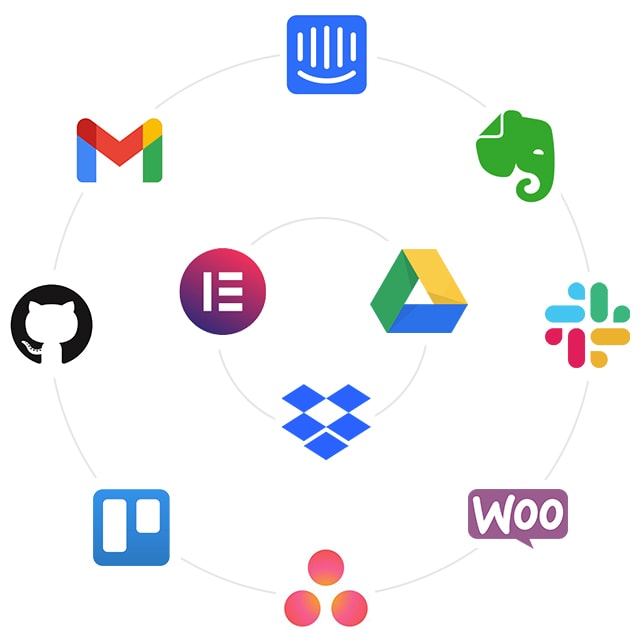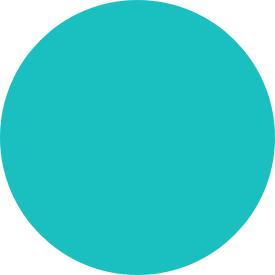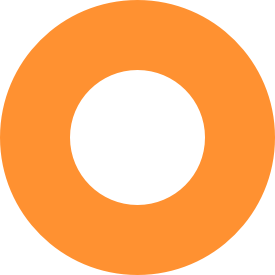 Easily integrate with your favorite apps
Make the most of your Stripe account and Stripe card reader by selecting from the  wide array of apps available in the Stripe app marketplace.
Frequently asked questions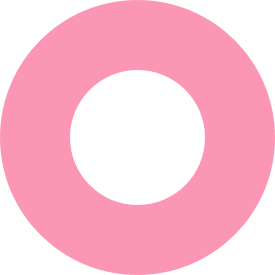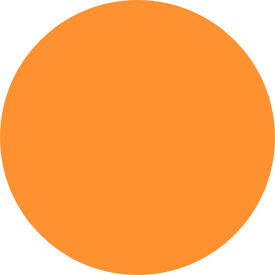 Sign up to today to start your free trial
Nullam lacinia suscipit metus, ut condimentum metus tincidunt et. Proin dictum diam sed consectetur interdum.