Stripe POS Help
We like technology, but our live chat is powered by a human, not a bot.
Frequently asked questions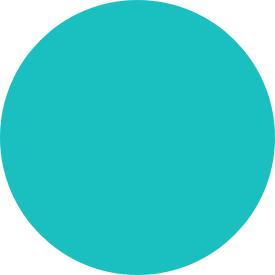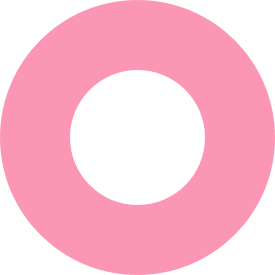 You can use Krossroads POS for Stripe in any country where Stripe Terminal service is available. For the full list of countries, please see the Stripe Terminal website.
Can't find what you need? Our customer care team is here.