Kommerce OS – Overview
Robust and easy to use features
Kommerce OS - the business Operating System, provides you with the tools to run your business smoothly, and the versatility to access these tools on your platform of choice.

Available on traditional POS terminals, Android and iPad tablets as well as your desktop computer.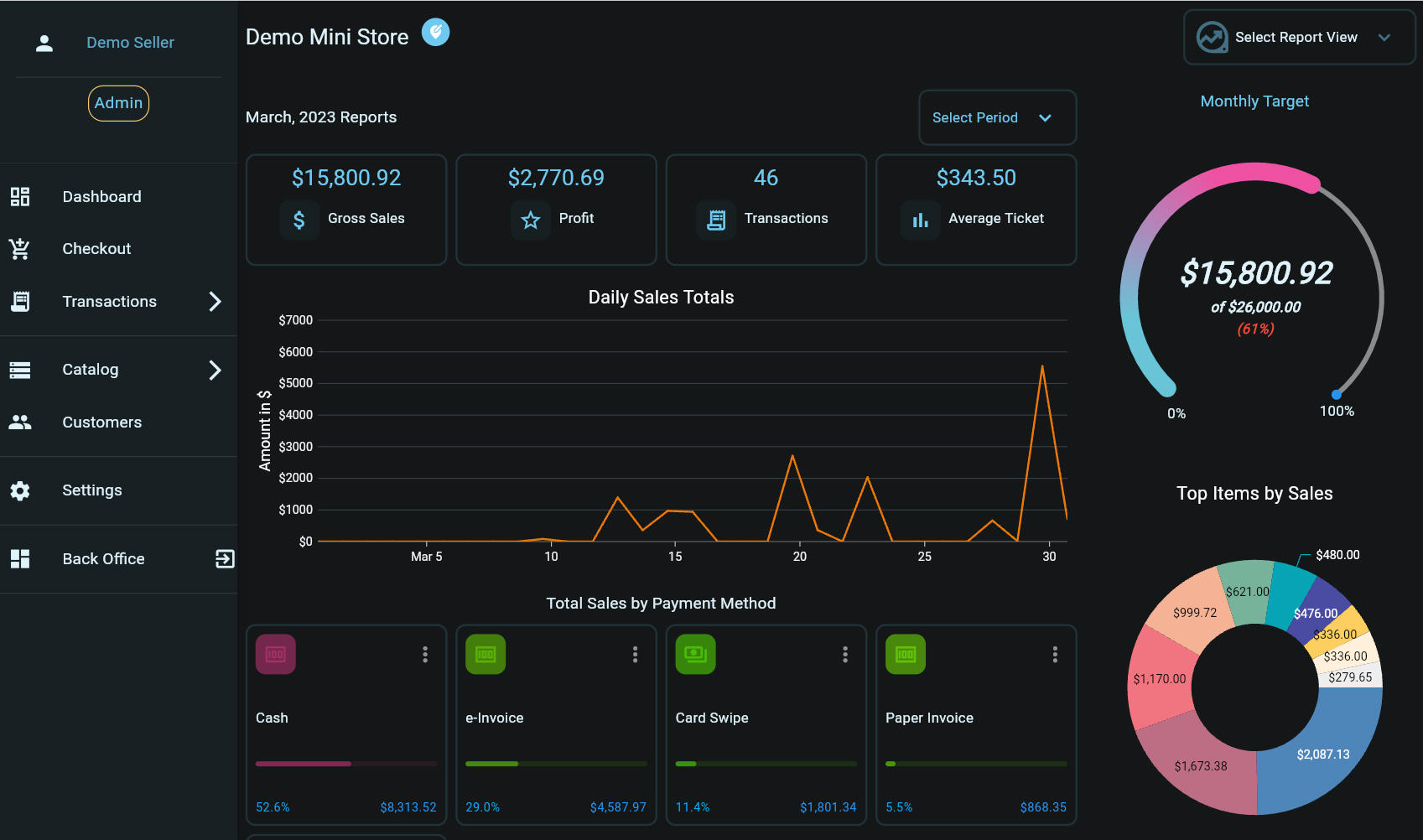 Access topic based instructional videos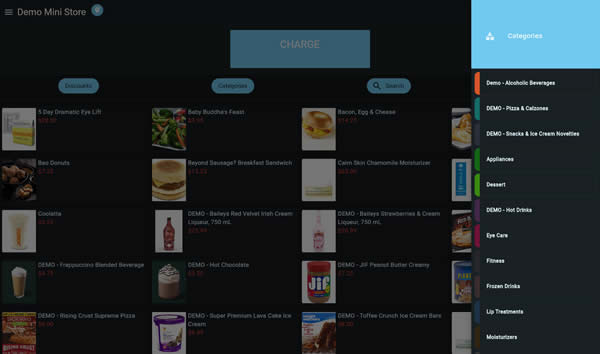 Single screen transaction processing
We understand that it is important to be able to serve your customers quickly and efficiently. The Kommerce OS checkout process has been designed to run on a single screen.
Depending on the lighting in your work environment, choose between the Light or Dark theme.
Whichever theme you choose, the overall interface with remain the same across all platforms. So you can hop from your Windows desktop to iPad and expect to see the same interface you are familiar with.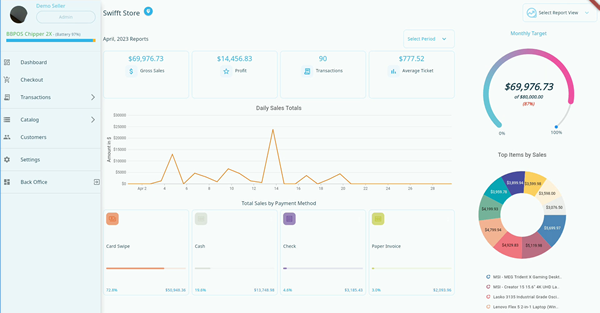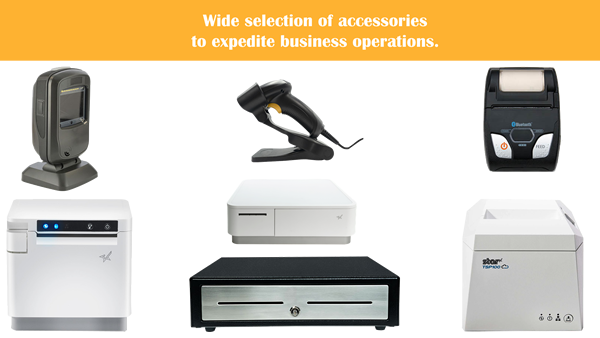 Hard accessories to expedite operations
Kommerce OS integrates with a carefully selected list of hardware components that are crucial in the day to day running of a business.
Whether you are running your POS on a counter, or taking mobile payments on the go, there is a hardware configuration that suits your particular needs.
A sneak peak at what to expect
Have a look at some of the core features included in Kommerce OS. Ultimately, nothing beats kicking the proverbial tires. Sign up for a free account, and try out all the features, free of charge.