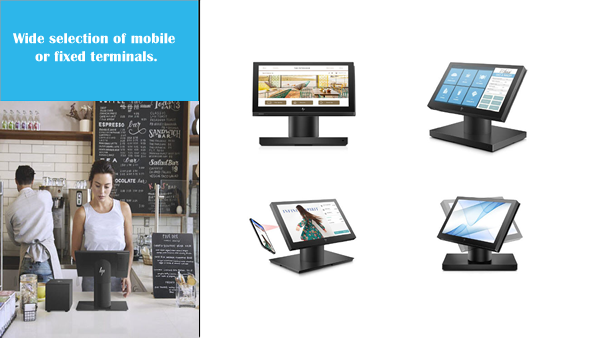 The Operating System for your omni-channel business. Comprehensive business solutions for in-store payments, online payments and invoicing.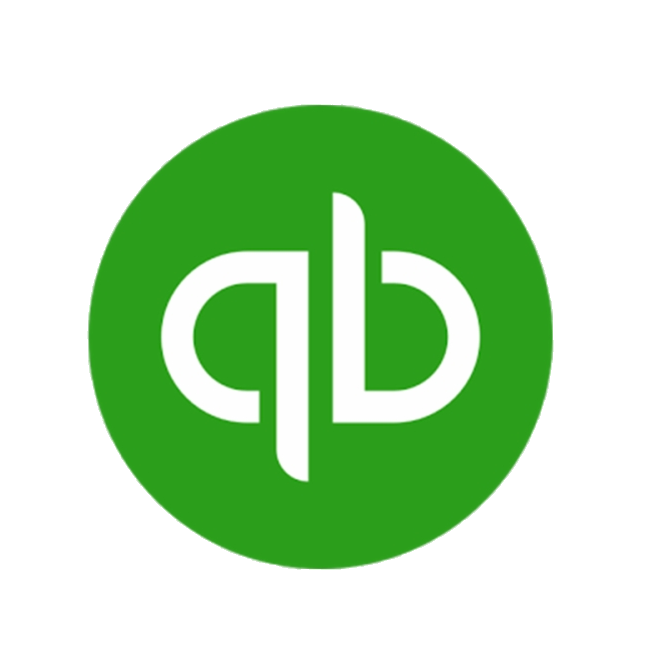 POS for Quickbooks
POS solution for Quickbooks users. Seamsless integration with Quickbooks Online as well as Quickbooks Desktop Pro, Premier and Enterprise.
Comprehensive and easy to use POS for Stripe merchants. Now you can accept both in-store and online payments using your Stripe accounts. Available in 36 countries.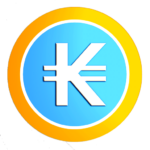 A full featured and processor agnostic POS for established merchants. Offering the best card processing rates and extensive hardware and integration options.