Krossroads – Next Generation Payment Rails
Next Generation Commerce & Payment Rails
Krossroads provides a fully integrated suite of commerce enablement and payment acceptance products.

We bring together the building blocks that power electronic commerce, payment acceptance and funds transfer.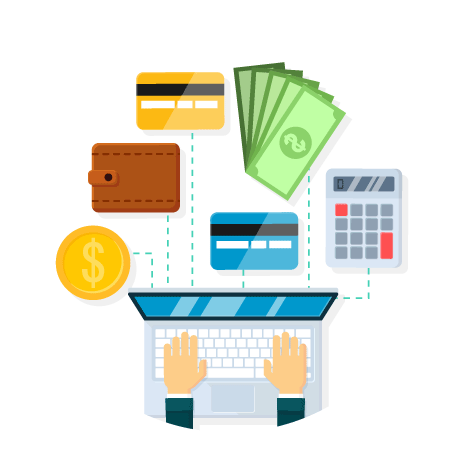 What can you do with Krossroads Software?
Engage your customers wherever they are, by leveraging the only set of commerce & payment building blocks that run natively on iOS, Android, Windows, Mac OS, ChromeOS, Linux as well as all modern desktop browsers.






Powering Electronic Commerce
Krossroads Commerce Blocks
A fully integrated suite of software building blocks that can be used to assemble bespoke commerce enablement systems. Organizations can choose from fully integrated solutions that are ready to deploy, or combine specific components based on their business requirements.
Powering Financial Transactions
Krossroads Finance Blocks
Secure and robust payment rails that can be deployed by Financial Institutions to facilitate FedNow transactions.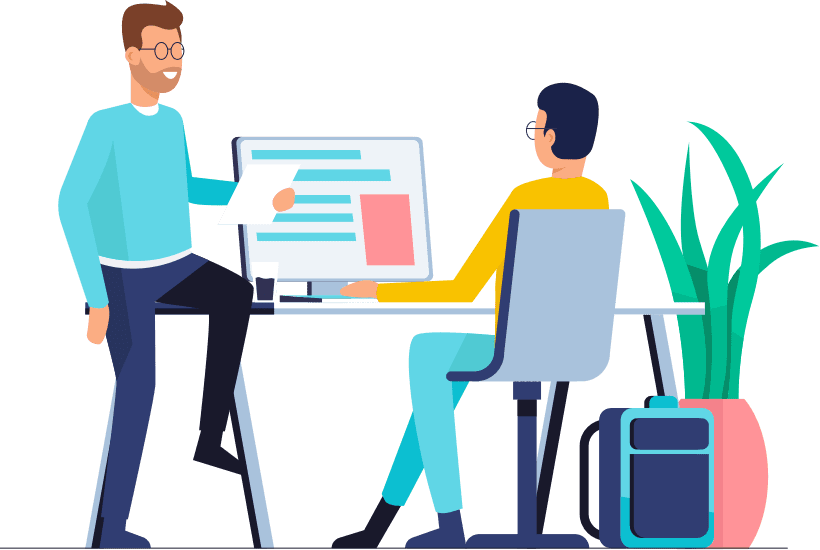 Our systems engineering team has extensive experience designing, building and running secure payment systems for private as well as governmental institutions. Lean on our expertise to forge secure products that deliver maximum value to your customers.