Krossroads – About Us
At Krossroads, we are dedicated to empowering businesses of all sizes to thrive in the ever-evolving business environment.
With a deep commitment to innovation and a passion for simplifying the complexities of modern-day commerce, we provide comprehensive commerce solutions that elevate your business to new heights.
We partner with businesses, organizations and financial institutions that are leveraging next generation technology to optimize commerce and digital payments.
We are a trusted partner for businesses seeking to grow by leveraging cutting edge technology in commerce.
We have a proven track record in creating tailored solutions that cater to the unique needs and goals of each client.
With years of experience in the industry, we have honed our skills to offer a diverse range of services that streamline your business operations.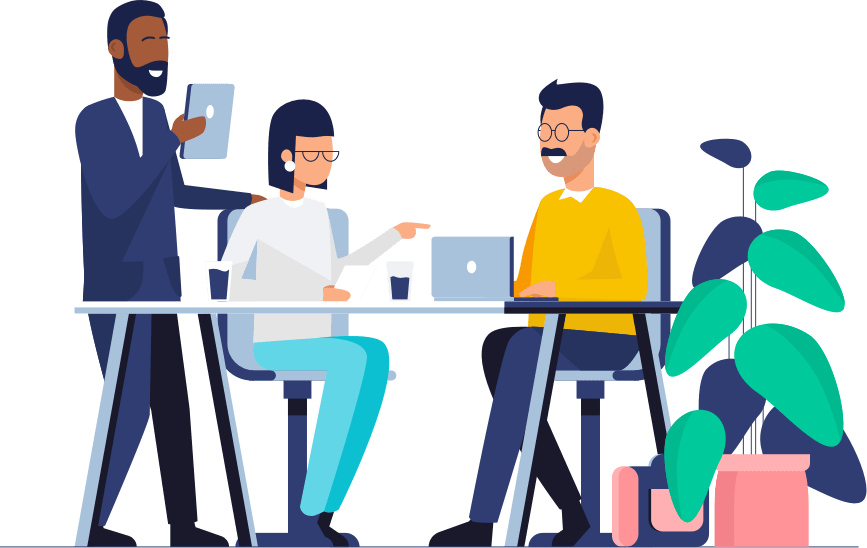 We understand that your brand is unique and a testament to hard won goodwill developed by delivering consistent value to your customers.
Our commitment to all our partners is to deliver best of breed products and services in keeping with their commitment to offer excellent service to their customers.
Pax

HP
Ready to start a conversation?