About Krossroads
Krossroads is a software foundry. We create the building blocks that power digital commerce and digital payments, and leverage these building blocks to craft custom solutions for our enterprise partners.
We partner with businesses, organizations and financial institutions that are leveraging next generation technology to expand the reach of digital commerce and digital payments.
Starting from a base of re-usable software components, we craft custom solutions to meet the exacting requirements of our partners.

Along the way, we apply our multi-decade expertise in enterprise software development and execution to deliver stable and robust products.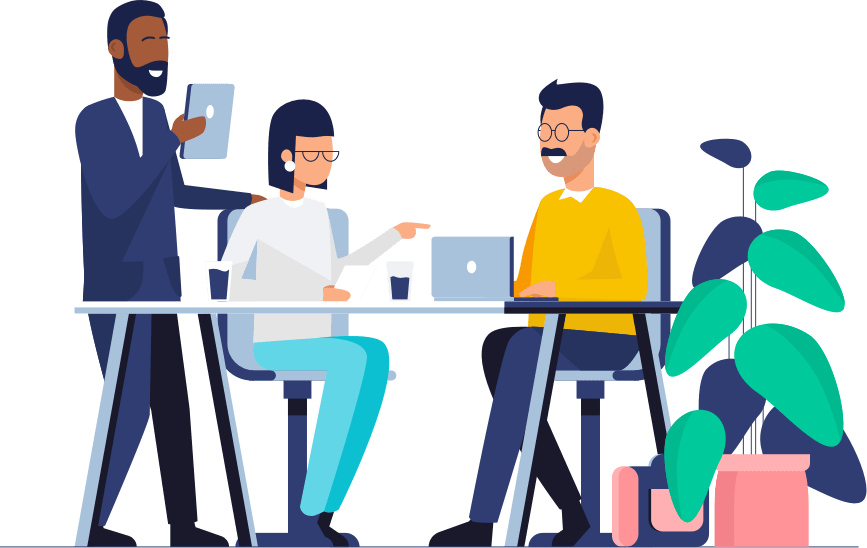 We understand that your brand is unique and a testament to hard won goodwill developed by delivering consistent value to your customers.
Our commitment to all our partners is to deliver best of breed products and services in keeping with their commitment to offer excellent service to their customers.
Ready to start a conversation?