Use Case – ISV
Expedited capability deployment for Isvs
Add Commerce Capabilities to your software
The fastest way to add Commerce capabilities to your software running on iOS, Android, Windows, Mac OS, Chrome OS, Linux or desktop browsers.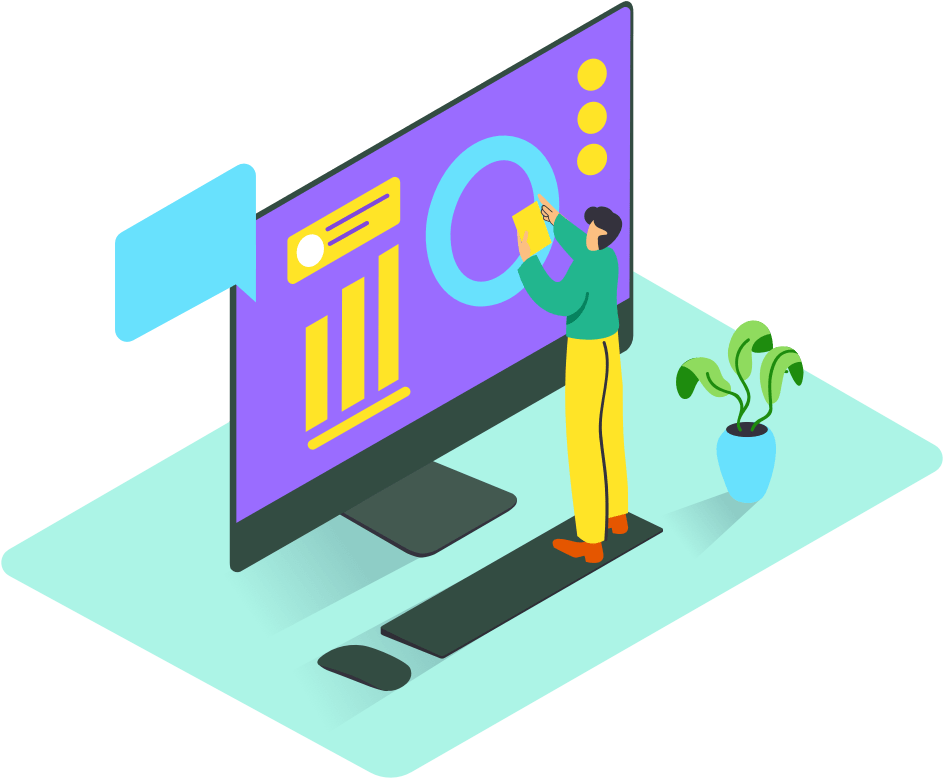 Engage your customers wherever they are, by leveraging the only set of commerce & payment building blocks that run natively on iOS, Android, Windows, Mac OS, ChromeOS, Linux as well as all modern desktop browsers.






Why should you offer Commerce Capabilities?
Customizable Commerce Blocks
If you are an Independent Software Vendor (ISV) looking to add specialized payment acceptance capabilities to your offering, you can count on Krossroads Commerce Blocks to expedite your time to market across multiple platforms.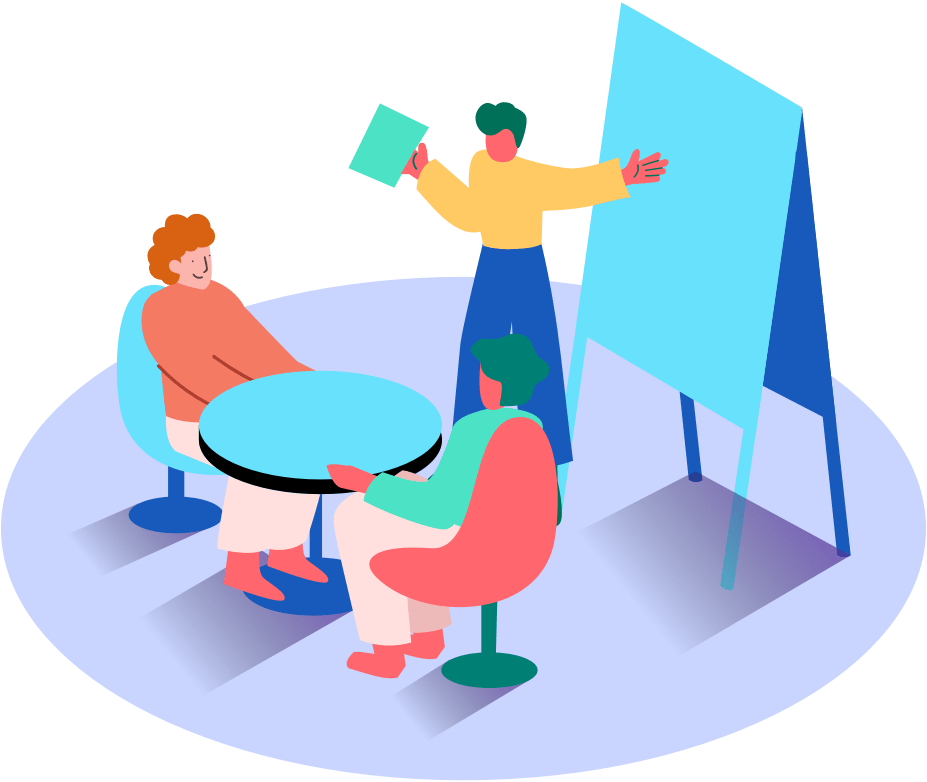 We are invested in your success
Our professional services team will work with your organization to achieve a seamless integration with your software.
Increase your value proposition
By adding Commerce capabilities that are relevant to your customers, you differentiate your offering from other competitors and increase the stickiness of your solution.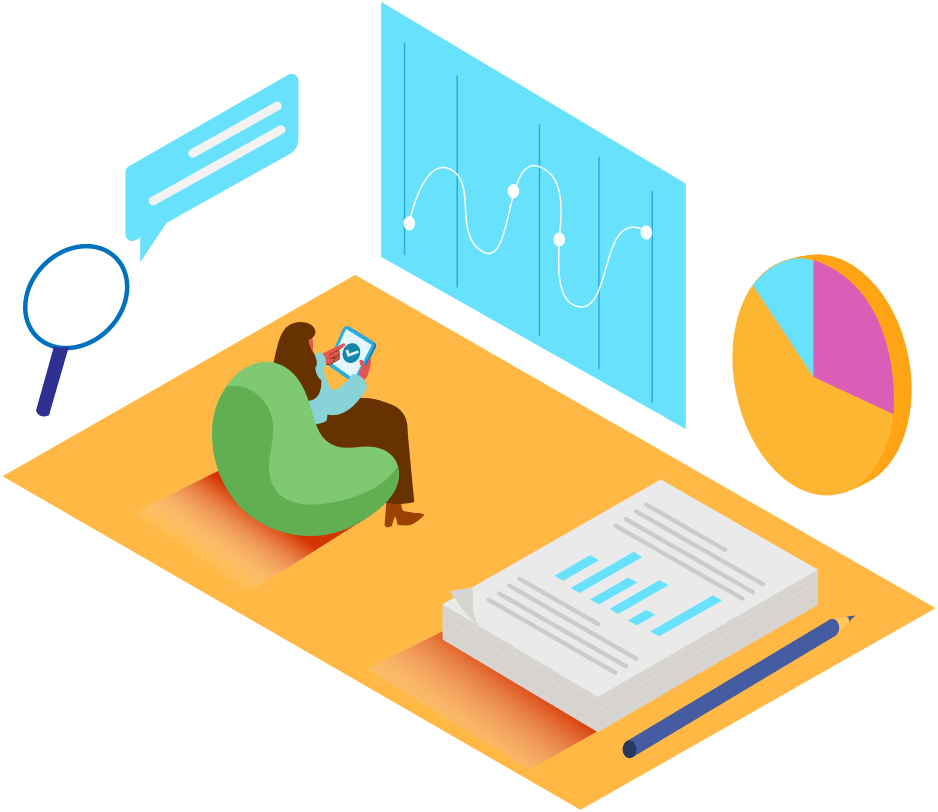 Ready to grow your business? Get in touch.