Use Case – Mobile Payments
Mobile Payments - No Card Reader Required
Simple. All you need to accept card payments is your iPhone or Android Smartphone. No external card reader required.
Ditch the cables and troublesome connections and use the device you already carry in your pocket.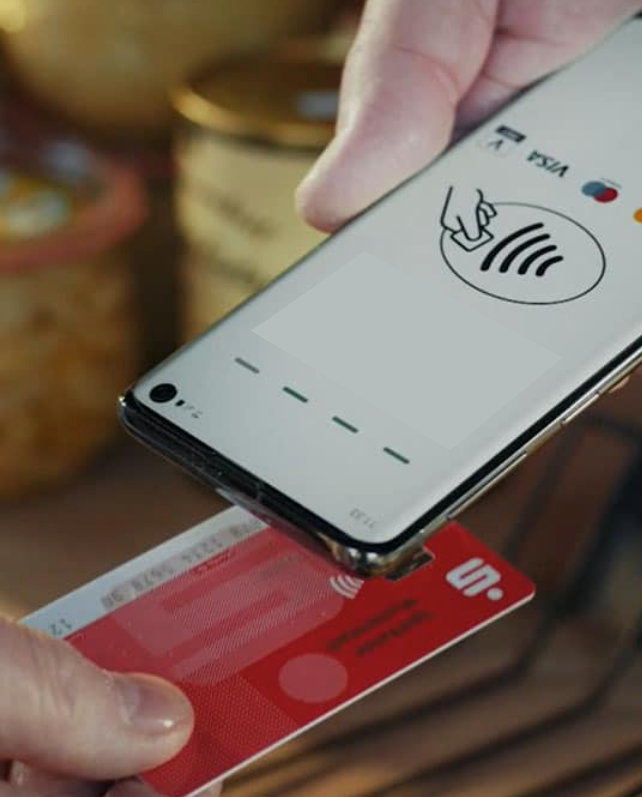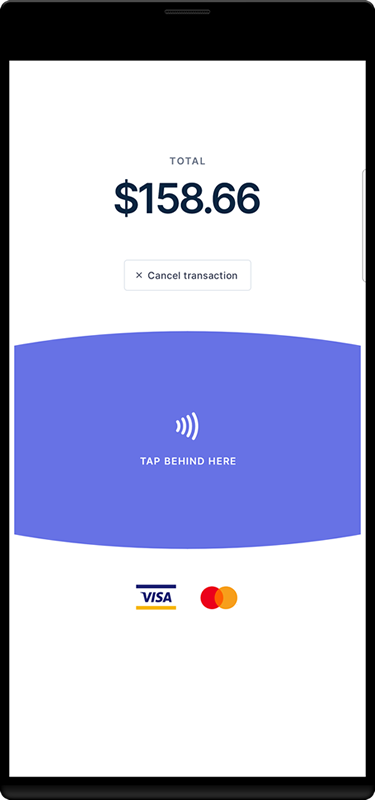 Tap on Mobile functionality relies on the NFC (Near Field Communications) capability of compatible iPhone and Android devices to securely read information from Contactless Cards.
NFC is a set of short-range wireless technologies, typically requiring a distance of 4cm or less to initiate a connection. NFC allows compatible iPhone and Android devices to securely share small payloads of data with a Contactless payment card or another NFC capable device.
Contactless Card or Mobile Wallet
The card being used for payment has to be a Contactless payment card or loaded into a digital wallet such as Apple Pay or Google Pay, in order for the card to be able to interact with the mobile device via NFC.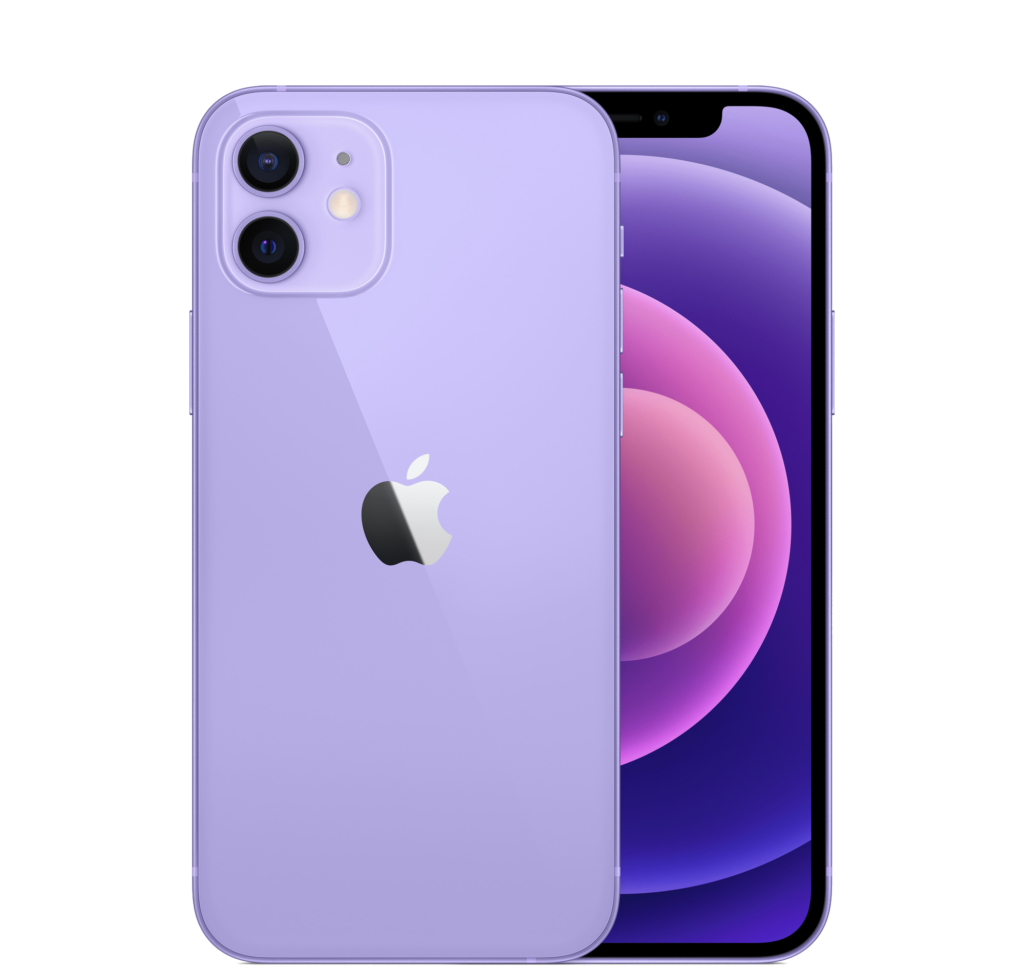 Tap to Pay on iPhone requires iPhone XS and later running iOS 16.0 and later. We recommend asking your users to update to the latest iOS version for the best experience.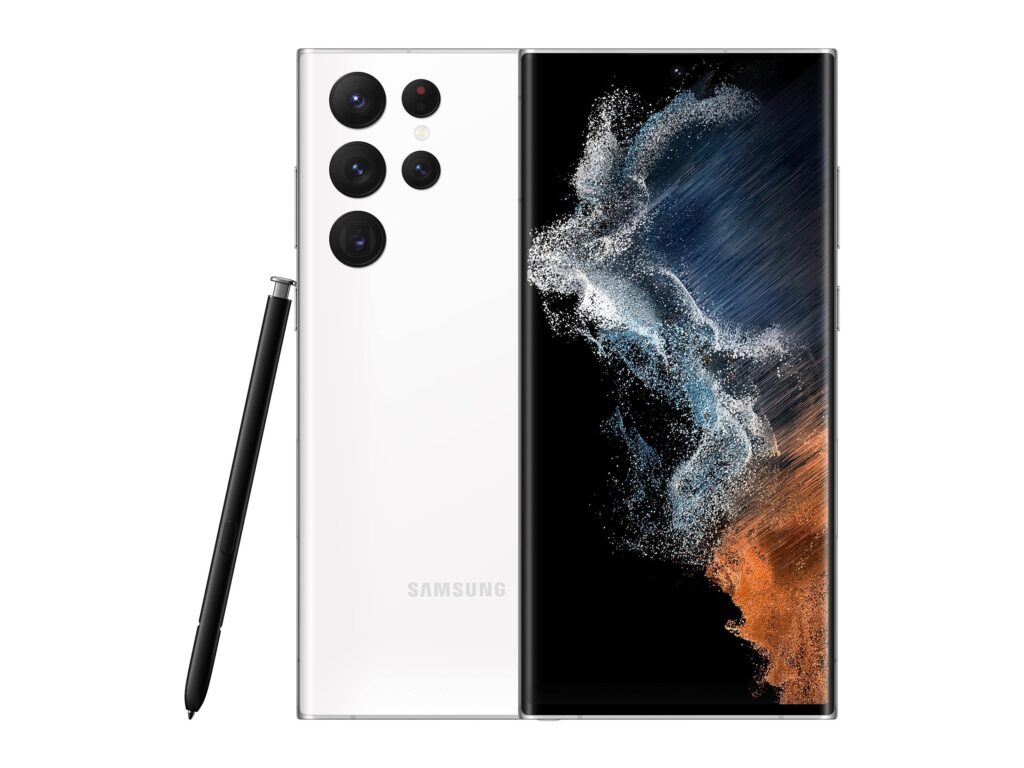 Accepted Card Types
Visa
MasterCard
American Express
Discover
Mobile Wallets
ApplePay
GooglePay
Samsung Pay
Krossroads Commerce Blocks support a wide range of Mobile Card Readers which are battery powered and connect via Bluetooth. A mobile card reader will enable you to process all card types (i.e. contactless, chip card, magnetic stripe ) as well as mobile wallets such as ApplePay, GooglePay and SamsungPay.