Partner – Pax
Custom POS solutions built on Pax terminals.
Krossroads Commerce blocks can be paired with Pax devices, running on Android, to deliver bespoke point of sale solutions that cater to specific business requirements.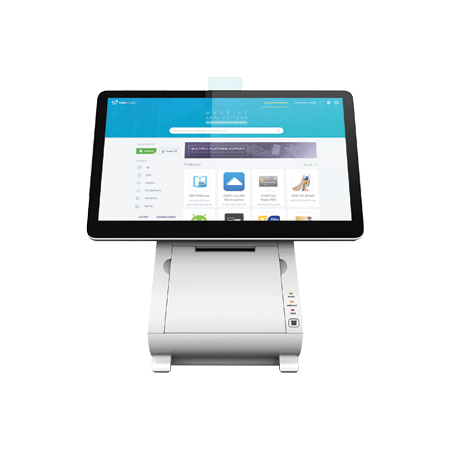 Robust POS devices for every use case
Today's omnichannel businesses require payment processing capabilities that can expedite customer service at every channel.
Ready to explore Pax based POS solutions?
Lean on our expertise to design the best solution for your business