Krossroads Professional Services
The fields of Commerce and Finance are perpetually experiencing digital disruption which presents both opportunities and challenges.
Lean on our vast experience to improve your ability to respond to change.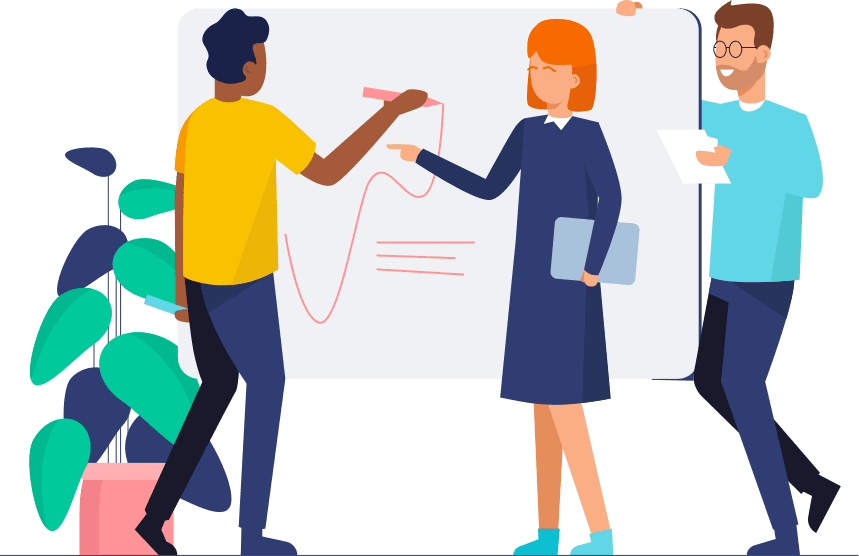 What a partnership with Krossroads Professional Services can achieve.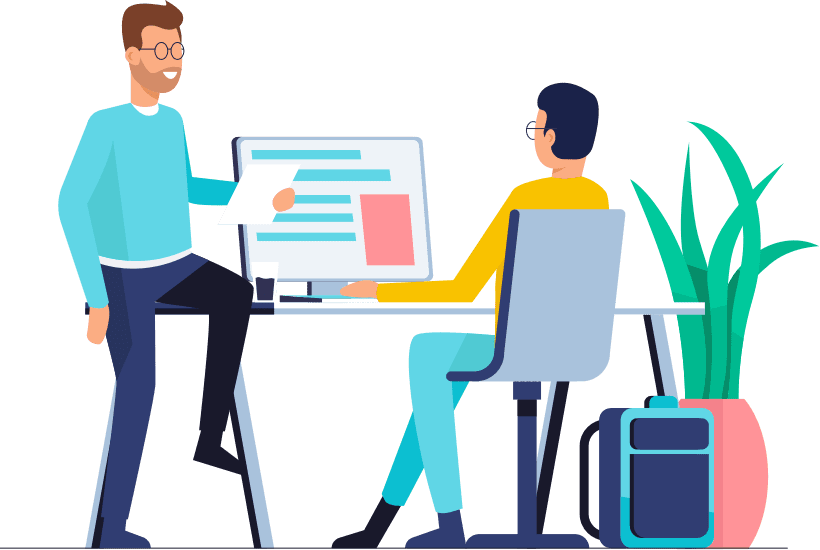 Enterprise Modernization, Platforms and Cloud
Modernize your operations, platforms, development and delivery practices to deliver business value faster. Data and Artificial Intelligence (AI)
Maximize the business value and enable better decision making with pragmatic data strategies, governance and unrivalled skill sets in predictive AI and ML programming.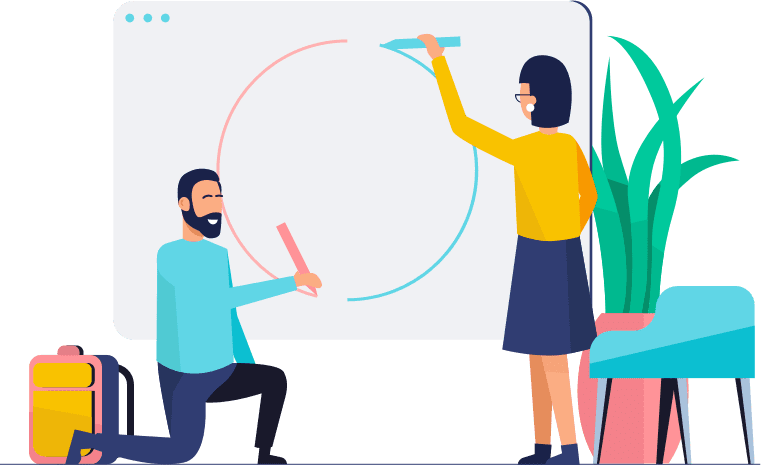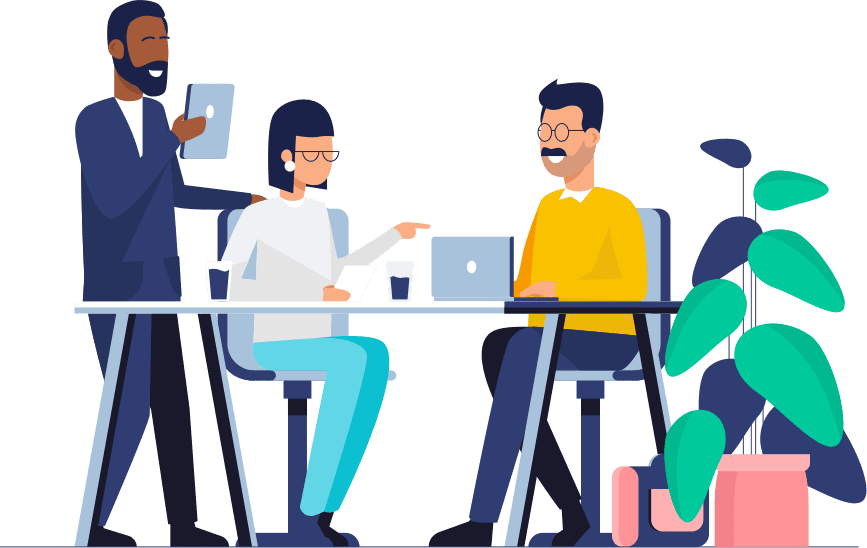 Digital Transformation and Operations
Evolve your organization with focused operational models and pragmatic strategies for organizational change that increase your agility, resilience and ability to compete.
Customer Experience, Product and Design
Drive value through extraordinary customer experiences powered by integrated technology and design