Use Case – Invoicing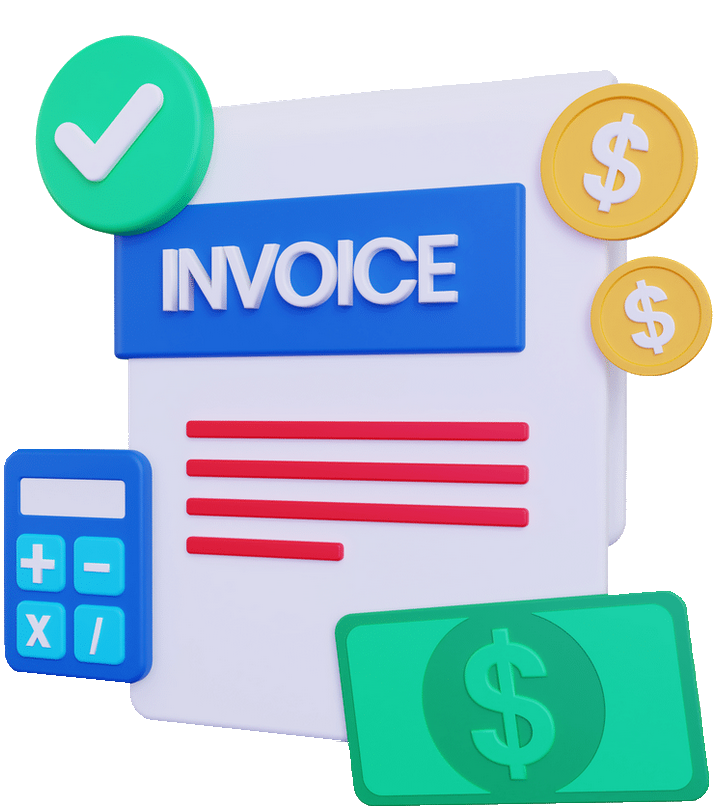 Built to save you time and get you paid faster. Create an invoice and send it to your customers in minutes—no code required.
Electronic invoicing automates and streamlines many of the manual tasks associated with paper invoicing, such as data entry, matching invoices to purchase orders, and reconciling payments.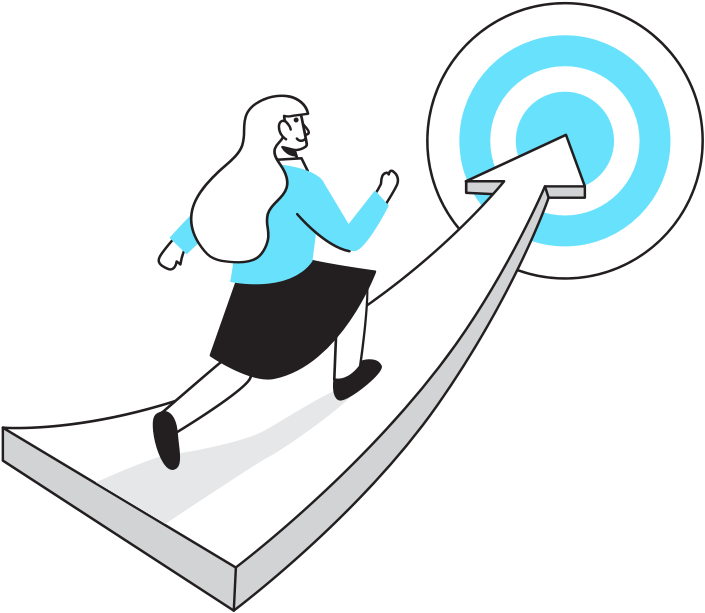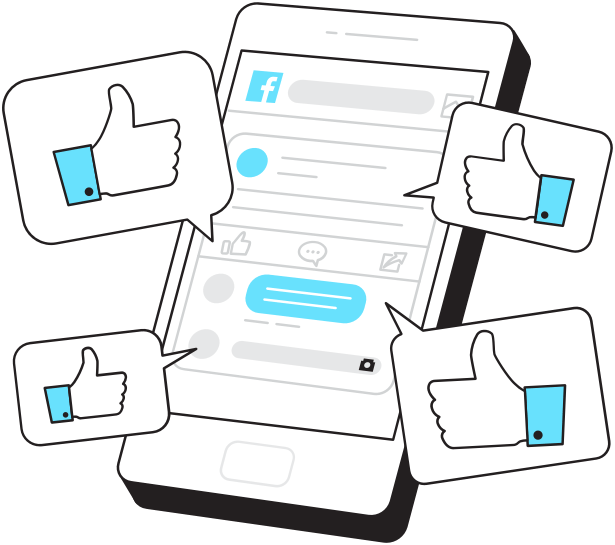 Your customers will love it
Invoices delivered electronically are move convenient for your customers, as is the ability to electronically settle the invoice using payment methods that your customers are already familiar with.
Why adopt electronic invoices?
Ready to level up your accounts receivables game? Reach out and let's chat.