Use Case – ISOs
White Label Payment Solutions for ISOs
Partner with Krossroads and keep your brand front and center.

A processor agnostic solution means you can choose whichever processors works best for you.

Choose a solution that runs natively on 6 Operating Systems.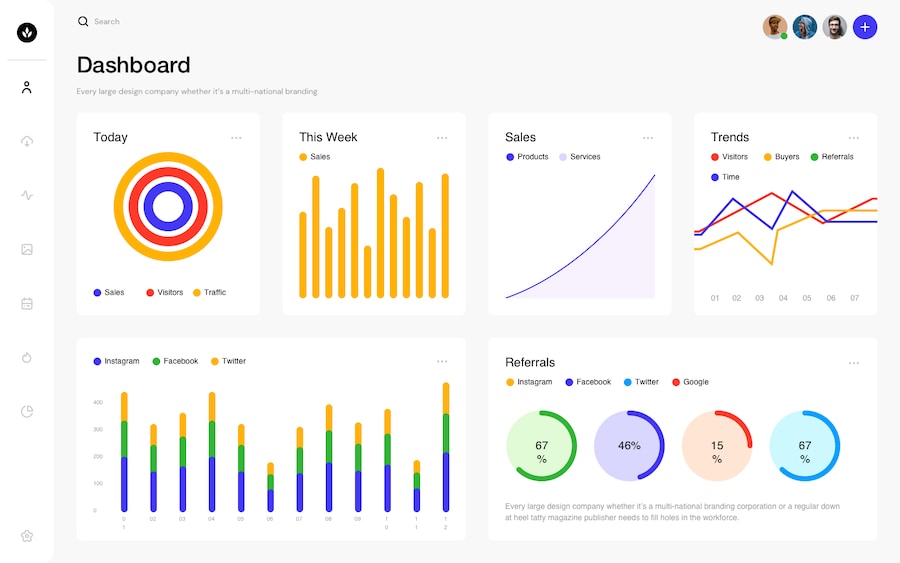 Engage your merchants wherever they are, by leveraging the only set of commerce & payment building blocks that run natively on iOS, Android, Windows, Mac OS, ChromeOS, Linux as well as all modern desktop browsers.






Krossroads provides an easy to use dashboard for merchant account validation, activation, management and reporting.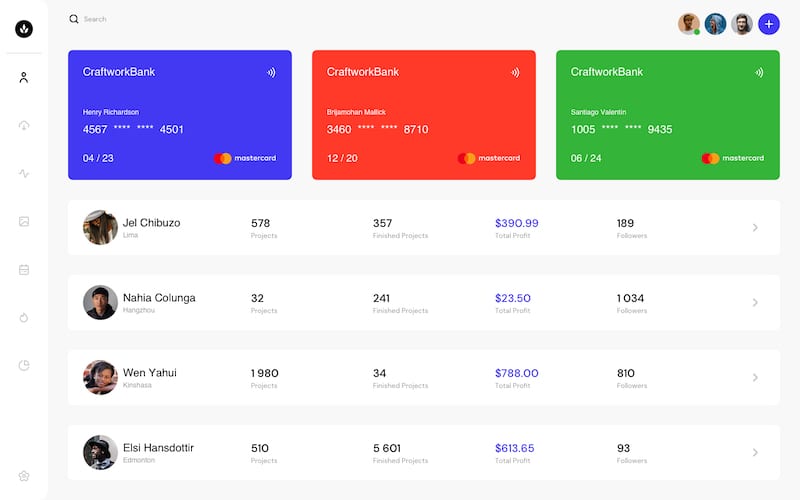 One stop access to all your merchant accounts. Add your employees and designate roles based on what operations they should be able to perform. Communicate with your merchants from within the dashboard.
Smart Analytics & Reports
Stay abreast of key performance indicators using real time charts and reports. Export performance data to excel.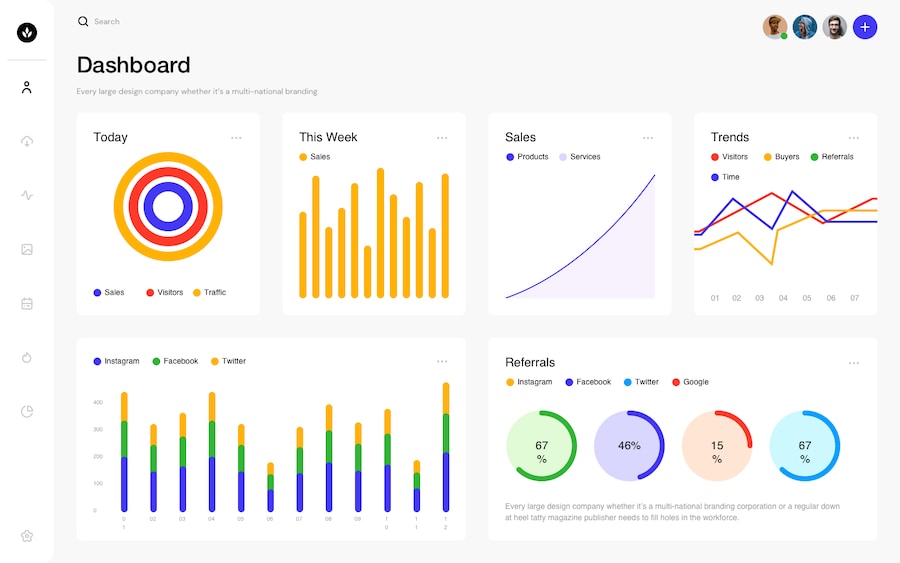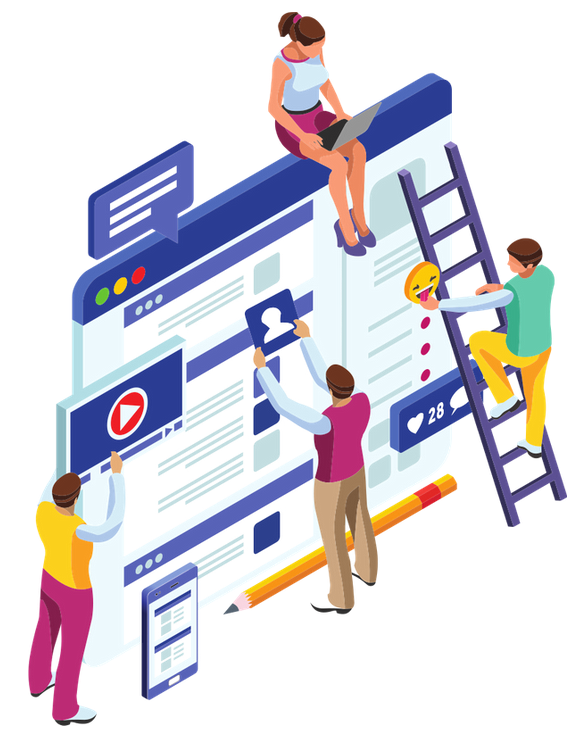 Customize Merchant Features
Use the dashboard to manage the features that are available to your merchants. Boost revenue by offerings add-on modules based on your pricing.
A configurable payments platform, built on the cloud
Select from a variety of commerce building blocks including catalog management, inventory management, employee management, cash management, analytics, discounts, gift cards, invoicing, taxes, multi-store support, e.t.c, and pair them with your choice of payment acceptance methods.