Krossroads Commerce Blocks
Krossroads Commerce Blocks
A fully integrated suite of Commerce enablement features.

White labeled and customizable to suite your specific requirements.

Deploy uniformly on iOS, Android, Windows, Mac  OS, ChromeOS, Linux and desktop browsers.
Like Lego, but for commerce
Start with a comprehensive of set of white label commerce blocks and customize them to suite your particular needs.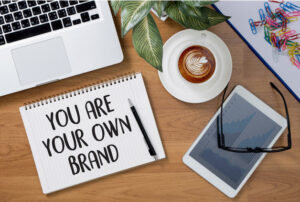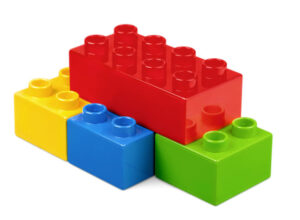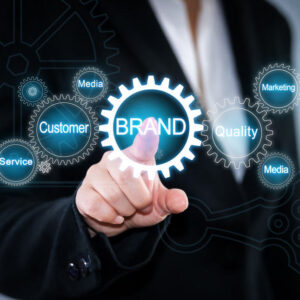 Krossroads Commerce Blocks are White Label, enabling you to deploy a solution that features your own brand.
Coupled with the cloud nature of the Krossroads Platform, you can deploy a bespoke system in a fraction of the time it would take to build similar capabilities in-house.
Krossroads Commerce Blocks can be customized to support the currency and language(s) of your choosing.
Engage your customers wherever they are, by leveraging the only set of commerce & payment building blocks that run natively on six platforms as well as all modern desktop browsers.