QuickBooks POS
An easy transition - on your own terms
With QuickBooks POS being discontinued, you can decide the manner of your eventual adoption of a new POS. Kommerce OS gives you the choice to continue using QuickBooks POS coupled with a plugin to accept card payments, or alternatively, we offer a seamless migration to our cloud POS, when you decide to switch over.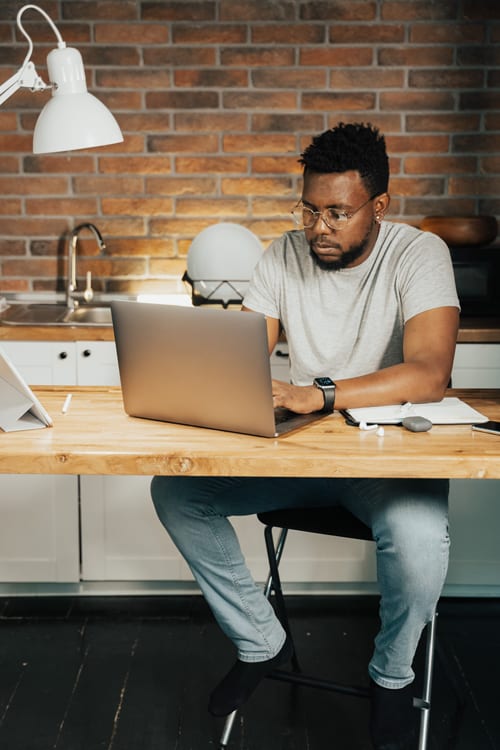 Comprehensive features to run your business
Kommerce OS has everything you need to run your business smoothly, whether a single location or multiple locations with thousands of inventory items.
Automatic stock adjustments based on sales, returns and transfers. Set stock alert levels and easily move stock between locations.
Manage all your customers and associate transactions with customers. Send invoices to customers and track performance using customer specific reports.
Manage multiple locations, each with it's own catalog, inventory, staff, taxes, etc. Transfer inventory between locations. Track performance using location specific reports.
Create absolute value or percentage discounts and attach discounts to entire transactions or individual items in a transaction.
Leverage agile frameworks to provide a robust synopsis for high level overviews in a new approach.
Select from a wide range of supported counter top or mobile card readers. With a processor agnostic platform, you can choose the payment processor or your choice.
Frequently Asked Questions
Still have more questions?